The auspicious festival Dhanteras initiates with the festival of light, Diwali. The festival gets celebrated in Kartik month on the thirteenth day of Kartika Krishna Paksha every year. Therefore, it is reckoned as Dhantrayodashi or Dhanteras. On this holy day, the devotees pray to Lord Kuber and the goddess Lakshmi.
Usually, Hindus all around the world celebrate this festival. Dhanteras 2021 will get celebrated on 2nd November. On this auspicious day, people buy jewelry or utensils as a sign of good luck. This post will share some good things that you can buy in Dhanteras and Diwali 2021. But before discussing further, we will share the history and significance of this holy festival.
History Of Dhanteras Festival
Like other Indian festivals, this festival is also linked to Hindu mythology. People worship Lord Yamaraja also on this day for the story behind Dhanteras. As per the mythological stories, the horoscope of a king's son predicted that he would die on the fourth day of marriage. But his wife decided to turn his fate on the fourth day of the marriage. She didn't let her husband sleep and narrated stories so that her husband didn't fall asleep.
It was predicted that the God of Death would come in the disguise of the snake. To bait the snake away, the wife laid out all her ornaments and coins at the entrance. When the snake came, it got blind by seeing all those dazzling coins and jewelry. Thus, the god of death couldn't enter the prince's chamber and get tempted by the wife's songs and stories. Then the snake silently left the place in the morning, and the prince got his life. There, on Dhanteras, people worship lord Yamaraja to get blessings.
Another story that features Lord Dhanvantari is also very popular. She was the incarnation of Lord Vishnu and the physician of the Gods. It is believed that she came out of the ocean on the auspicious day of Dhanteras. Since then, this day has been considered one of the most sacred days of the Hindu religion. All across the world, every Hindu celebrates this festival and Diwali as well.
Significance Of Dhanteras
The popular legend of Samudra Manthan describes that the Goddess Lakshmi emerged from the ocean on the day of Dhantrayodashi during the sea churning. Therefore, people worship Goddess Lakshmi on this day. Also, it is believed that when the Devas and Asuras were performing the Samudra Manthan to get Amrita, Dhanvantari, the Goddess of medicine, appeared.
She emerged carrying a jar of the elixir on the day of Dhanteras. Therefore this festival is celebrated as Dhanvantari Jayanti as well. To celebrate this festival, people clean their houses, decorate with beautiful lights, candles, or diyas. This holy festival keeps away the negative energy and evil forces from every home.
Rituals Of Dhanteras Festival
On this day, people worship goddess Lakshmi to get prosperity and well-being in their life. When you clean the entire house thoroughly in the evening, lit a lamp to keep away the negative energy. Sing devotional hymns and offer fruits and sweets to the goddess. Along with Goddess Lakshmi, also, many people worship Lord Kuber on this day as he is the treasurer of wealth.
Celebration Of Dhanteras
Usually, most Hindus invest in gold bars and other jewelry on the auspicious day of Dhanteras. This festival embraces a unique worth for the business communities. Except for gold or other metals, people also bring other new things on this day.
On this day, people decorate their homes and business premises to welcome prosperity. Everyone worships Goddess Lakshmi by lighting tiny diyas of clay. This light denotes that it will drive away from the negative or evil vibes from home.
Things To Purchase On Dhanteras
Now, you know everything from the history, significance, and rituals of this holy festival. So, let's have a look at the things that you can purchase on this Dhanteras 2021.
1. Gomti Chakra
According to the legends, Lord Vishnu himself gifted the Gomti Chakras to Goddess Lakshmi. It is a rare kind of snail belonging to the turban snails. Gomti Chakras are primarily found in the river of Gomti, and Hindus believe it is sacred and the carrier of health, wealth, and success. 
These snails also give protection to your child. Therefore, buying Gomti Chakras on the auspicious day of Dhanteras is good, and it brings you a regular flow of blessings from Goddess Lakshmi and Lord Vishnu. People also use it in the Diwali Puja. Buying Gomti Chakras will drive away from the evil vibes and resolve all the financial losses.
2. Gold and silvers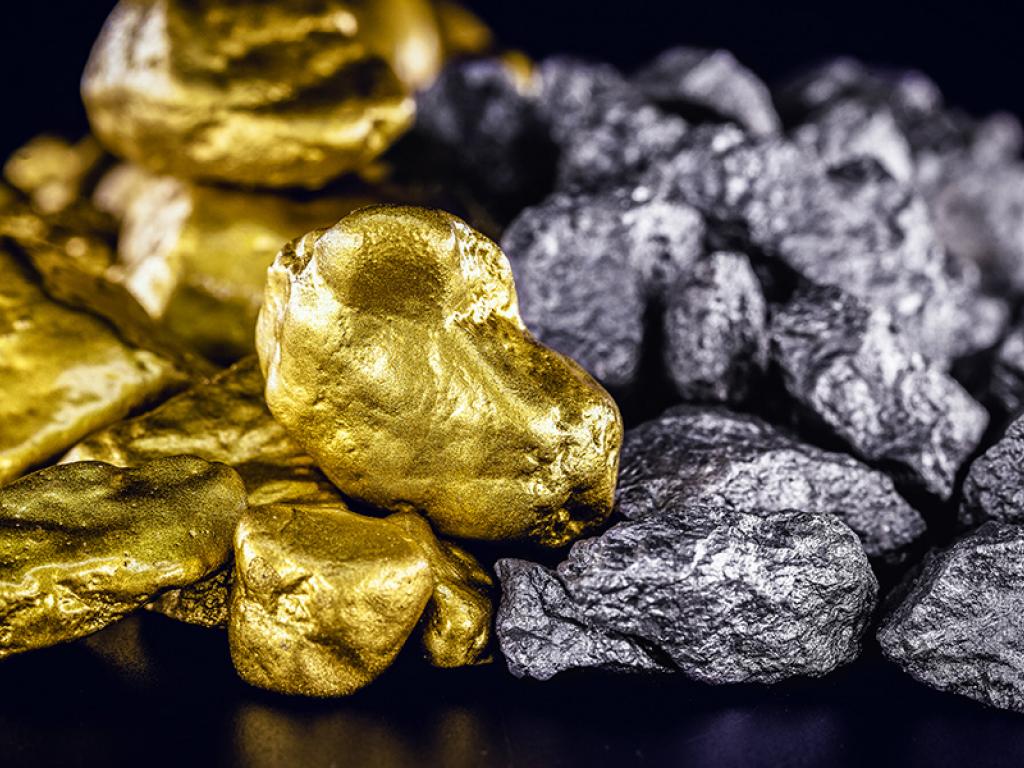 Gold and silver are the most common things that people buy on Dhanteras. From gold or silver coins to jewelry, you can buy anything you prefer. It is believed that investing in precious metals brings more prosperity in life. So, invest in gold and silver and get the blessings of Goddess Lakshmi.
3. Broom
You must be surprised! Why broom? Well, during a festival it is good to buy a groom as it is used for cleaning. It is believed that a broom cleans the poverty from the house. Buying a broom will bring good luck and drive away all the malaise and other difficulties from life.
4. Idols of Lakshmi-Ganesh
On the auspicious festival of Dhanteras, people worship Lakshmi and Ganesh. Therefore, it is a good sign to buy idols of Lakshmi and Ganesh at this holy festival. Most people bring Lakshmi-Ganesh idols on this auspicious day. You can buy idols made of clay or gold or silver idols of Lakshmi and Ganesh.
5. Electronic devices
Dhanteras is an ideal time to buy electronic devices like television, washing machine, or fridge. It is not only because this festival is auspicious, but also you will get great discounts during this festival. With the great discounts on electronic devices, you can buy whatever you want. So, if you wait to buy valuable electronic items throughout the year, then grab the best opportunities on this day.
6. Utensils
It is believed that utensils are also promising to bring home on this holy festival. You can buy utensils made of brass and store them in the East direction of your house. Steel or iron-made utensils are also considered auspicious to buy on Diwali or Dhanteras. But according to Hindu beliefs, one should not bring empty utensils home as it's not a good sign. So, make sure to fill the utensils with water before entering the home.
7. Home
Many people prefer to buy a home or property at this holy festival. You may start a new business as well by getting new property. On this day, business people start their financial year. So, it can be the perfect time to buy new property. Goddess Lakshmi will fulfill your life with prosperity and happiness.
Conclusion
These are the seven good things that you can buy at the auspicious festival of Dhanteras. So, decorate your home, buy these auspicious things and bring the utmost prosperity to your home. Let the Goddess Lakshmi's blessings shower in your life.
For more such amazing information do not forget to check out our blog.